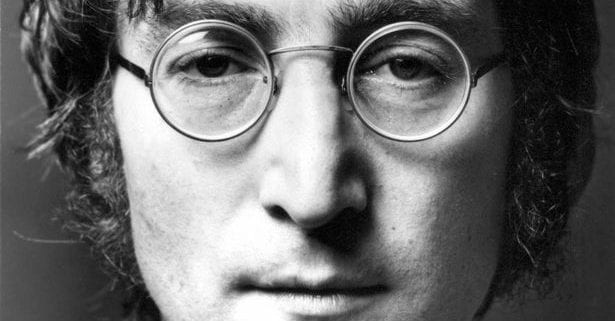 John Lennon Biography
The Beatles
John Lennon is probably a name that you are very familiar with. You know him as one of the leading men of The Beatles and for his also successful time as a solo artist with such hits as "Imagine". He was very popular as a political activist that promoted peace and pacifism. He was also famous for his love with Yoko Ono, which was believed to have broken up the hugely popular band The Beatles. What you may not know is that John Lennon was also a man of the visual arts. His drawings are actually quite incredible. He began drawing cartoons and caricatures at a younger age after being encouraged by his uncle.
Sketches and Drawings
Even after becoming such a hugely successful star in the music world, he never gave up his love of sketching. These amazing works have been turned into psychedelic rock posters that show a great deal of skill and attention to detail. The problem was that he did not seem to be taken serious as a visual interest as a direct result of his popularity as a member of The Beatles. Despite not being taken seriously as a true artist, Lennon continued on in his love of art anyways. Lovers of psychedelic art posters are okay with this because it helped him stay true to his own art form rather than worrying about commercializing his work as often happens with artists. This purity of his works was something that he was allowed to maintain.
His drawings very clearly represented his state of mind during the time he was working. It represents something incredibly real: human love and communication. While once upon a time he was largely ignored by this industry, he ended up becoming a star artist that seems to get all of the showings that he deserved during his life. Not only does he get showings for his works, you can also find some pieces of his included in the collections of major museums all over. If he had a much longer life, one could only imagine just how prolific this star could have been. He was a celebrated musician and it is well beyond time that he gets the credit that he deserves as an amazing visual artist as well. He was a fan of love and peace, the embodiment of the hippie spirit, and this was something that played a central theme in all of his works. And for that, John Lennon will be celebrated for many generations to come.
His psychedelic rock posters can be a great addition to your home, especially if you are a fan of his music. At our site, you can find some of vintage art posters from John Lennon including ones of his works "Exchange of Rings", "John and Yoko", "The Honeymoon", "Poet's Page", and "Bag One Cover". These are just some of the great pieces that you can purchase here. He has long been celebrated for his musical talents and it is about time that he is recognized for a great visual artist as well.
Display 15 Products per page